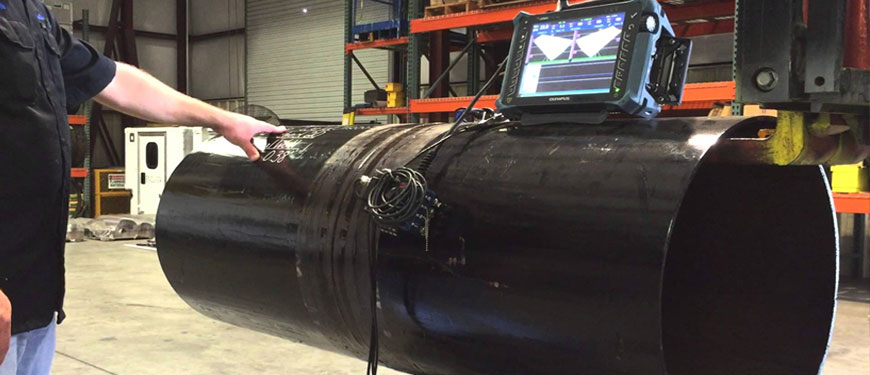 Quality Policy & Assurance
Quality is not an act, it is a habit.

At Leoscor Alloys, we constantly contribute to our customer's value chain by providing them the best quality steel pipes and tubes at most competitive prices.
We at Leoscor Alloys are committed to satisfying the customer by providing best in class tubular metal products at affordable cost with on-time delivery. We have been serving the nation with quality stainless steel, nickel alloy, super duplex steel & duplex steel, alloy steel, carbon steel pipes and tubing products but also contribute towards the Eco-Friendly environment.
We are always upgrading our knowledge and skills to improve the efficiency of our organization and strive for outstanding quality of our products. We assure the quality of our products by satisfying the customer's requirement by perfecting our systems and procedures through the involvement of our employees.
We strive to achieve the goals through process control, adherence to Quality System, Continuous Improvement and Total Employee Involvement.
Quality Objectives
To strive for customer satisfaction by service and Technological Integration.
To maintain the quality standards achieved time to time by us and improve wherever possible.
To maintain total transparency in dealings with the customer and meeting his demands.
To strive to deliver the customer's products by maintaining on-time delivery and as per the customer quality norms.
To train our employees at all levels to achieve the quality objectives.
Continually improve our quality management system to ensure its continuing suitability to enable us to stay ahead of the competition.
Create a sense of responsibility amongst all members of the organization.
Send your Enquiry
We respond to all inquiries and quote the best prices. You can email us your inquires on the below email ID.